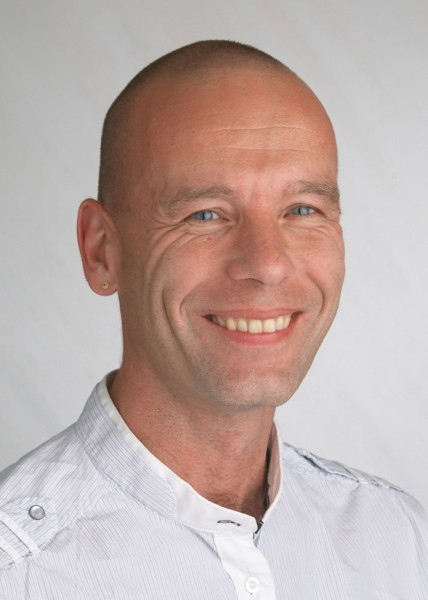 Welcome to the 1:st of 2 weekend courses with Stephan Pende Wormland based on the sacred text "The 37 Practices of a Bodhisattva" by the 10th c. Kadampa master, Gyelsay Togmay Sangpo. The teaching will be given in English. The course is open for all.
Time:
Friday September 16, 18:30-21:00 (introduction)
There's no need to register or pay in advance if you only attend Friday.
Saturday September 17, 10:00-17:00
Sunday September
Föreningen för Tibetansk Buddhism i Göteborg, Linnégatan 21 B, Göteborg
Price:
Friday September 16: 100:-
Friday 16 – Sunday 18: 800:- (members) & 900:- (non-members)
Registration & Questions:
Please register by email to helen.persson@tibetanskbuddhism.se and pay the fee to Föreningen för Tibetansksk Buddhism i Göteborgs Plusgiro 831 87 20-3 if you like to attend the whole weekend. If you like to become a member you are welcome to make a seperate payment of 250:- to the same account
Studybook:
We will us "Transforming Adversity into Joy And Courage" by Geshe Jampa Tegchok as our studybook. It includes he root text in 37 short verses and can be ordered online:
http://www.adlibris.com/se/bok/transforming-adversity-into-joy-and-courage-9781559392327
The dates for the 2:nd weekend course and a following summer retreat 2017 based on the same topic will be announced later.
Finding an authentic way to relate to traditional Buddhist practices and texts can be difficult for us in the west. The practices and texts are incredibly powerful, but being from a different cultural context from where the practices originated, makes it difficult to move beyond intellectual understanding and perfunctory repetition towards allowing them to touch our hearts and transform our lives as they are meant to.
For those who are on the Buddhist path, finding ways to work authentically and intimately with practices and texts is very important otherwise much of our study and practice can remain disappointingly superficial. Where we wish to transform to be of benefit, we are still stuck and despite our many hours of study and practice our goal of becoming kinder, gentler more open hearted remains elusive.