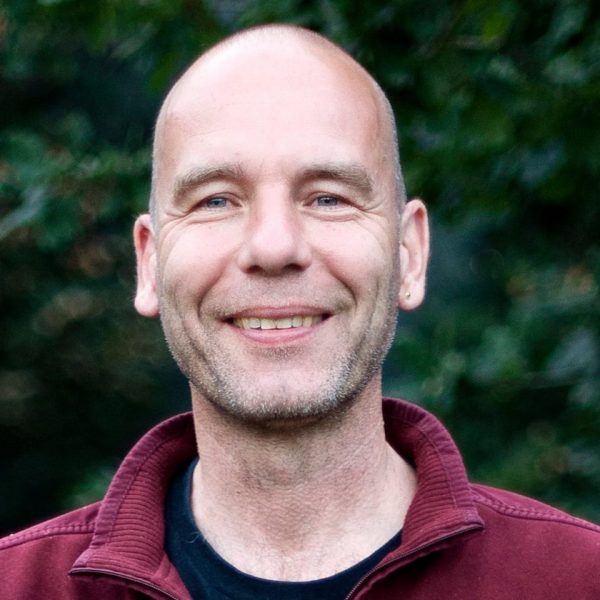 Welcome to the third weekend course with Stephan Pende on a commentary on Shantideva's Bodhicharyavatara. The course consists of four weekends during a period of two years, two summer retreats and video conferences in between. It is not necessary to sign up for the whole course. The course is suitable for everyone, independent of your background. The emphasis will be on how to bring the wisdom and experiences of this text into our daily life and relationships.
Friday 2 November, 18:30 – 21:00 (introduction)
Saturday 3 November, 10:00 – 17:00
Sunday 4 November, 10:00 – 17:00
Place:
Föreningen för Tibetansk Buddhism i Göteborg, Linnégatan 21 B, Göteborg

Price:
Friday November 2: 100:-
There's no need to register or pay in advance if you only attend Friday.
Friday November 2  – Sunday November 4 800:- (members) & 900:- (non-members)

Registration & Questions:
Please register by email to helen.persson@tibetanskbuddhism.se and pay the fee to Föreningen för Tibetansksk Buddhism i Göteborgs Plusgiro 831 87 20-3 if you like to attend the whole weekend. If you like to become a member you are welcome to make a seperate payment of 250:- to the same account.
The Bodhicharyavatara (The way of a Bodhisattva) is one of the most treasured text within the Tibetan tradition. The text was written by the eight-century sage Shantideva. It is remarkably relevant for our times, describing the steps to cultivate courage, caring and joy – the keys to healing ourselves and our troubled world.
The path of the Bodhisattva is open to every one of us and during the course we learn the tools and meditations to transform our lives.
Stephan Wormland is MA in clinical psychology and trained in Gestalt therapy. He has studied and practiced meditation in multible Buddhist traditions for over 30 years. Stephan was a monk in the Tibetan tradition for 11 years, spent five years in meditation retreats, and teaches meditation in Buddhist centers in Europe.
Literature:
No time to loose, Pema Chödron
About the book: https://www.lionsroar.com/no-time-to-lose-2/
Possibility to order online: http://www.bokus.com/bok/9781590304242/no-time-to-lose/
The Way of the Bodhisattva, Shantideva, Translated from the Tibetan by the Padmakara Translation Group
Possibility to order online: http://www.bokus.com/bok/9781590303887/the-way-of-the-bodhisattva/ or read online http://promienie.net/images/dharma/books/shantideva_way-of-bodhisattva.pdf
There are several other translations and commentaries available