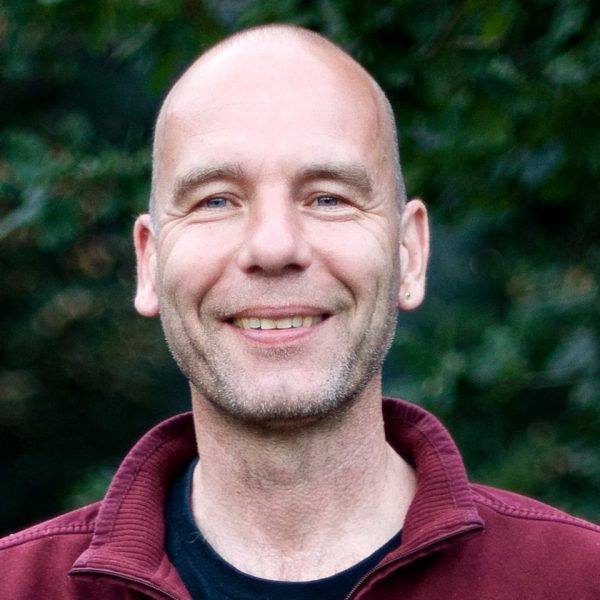 Love, Compassion, Joy and Equanimity – The Four Boundless Qualities
You are welcome to join Stephan Pende for a weekend exploring the Four Boundless Qualities (Brahmavihara). Loving-kindness, compassion, empathetic joy, and equanimity are innate qualities of your mind and heart. It is a matter of contacting and nurturing this potential deep within you. It is obvious that to these qualities are necessary for living a meaningful, deeply joyful, and content life.
We will learn methods to nurture and cultivate the Four Boundless Qualities in lecture, discussion and guided meditation. The course is open for everyone, independent of your background or experience.
TIME:
Friday 11 Oct, 18:30 – 21:00 (introduction)
Saturday 12 Oct, 10:00 – 17:00 (lunchbreak 13:00-14:30)
Sunday 13 Oct, 10:00 – 17:00 (lunchbreak 13:00-14:30)
PLACE:
Föreningen för Tibetansk Buddhism i Göteborg, Linnégatan 21 B, Göteborg
FEE:
Only Friday 11 October: 100:- (no registration or pay in advance if you only attend Friday)
Entire weekend: Friday 11 October –Sunday 13 October – Members 800:-/Non-members 900:-
Registration & Questions:
Please register by email to helen.persson@tibetanskbuddhism.se and pay the fee to Föreningen för Tibetansk Buddhism i Göteborgs Plusgiro 831 87 20-3 if you like to attend the whole weekend. If you like to become a member you are welcome to make a separate payment of 250:- to the same account.
Stephan Pende have is an appreciated teacher who the latest 10 years regularly have been giving Buddhist teaching and leading retreats at Föreningen för Tibetansk Buddhism as well as many other places. https://www.stephanpende.com