June 21-28, 2020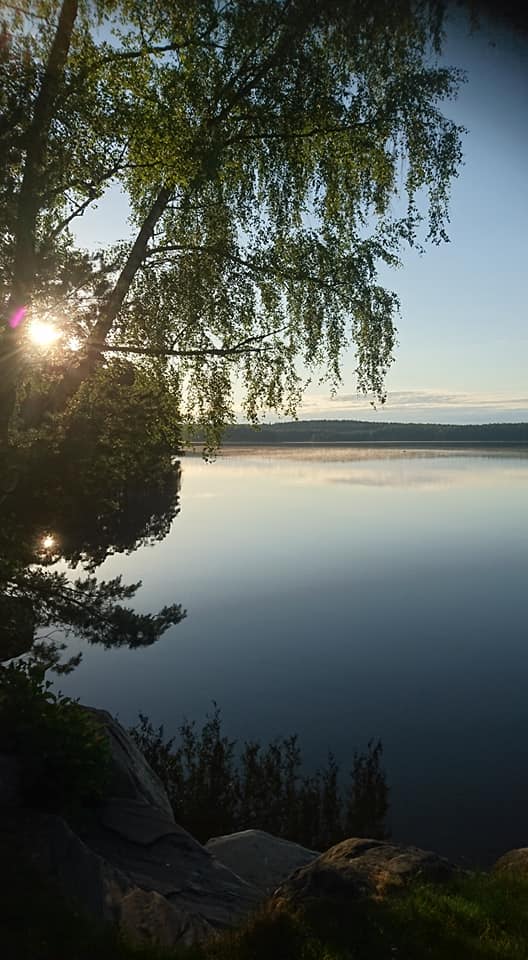 Welcome to a meditation retreat with Stephan Pende Wormland arranged by Föreningen för Tibetansk Buddhism i Göteborg (FFTB). Participating in retreat is a powerful way to explore and deepen your meditation practice, recharge your batteries and meet yourself.
There will also be daily yoga sessions led by Helen Persson. You don't need any experience with yoga. Everyone can participate.
The schedule has plenty of breaks, which makes it possible for your own reflections. All of us will help with daily management such as cleaning, cooking, and washing dishes. The food will be vegetarian.
DATE:
Sunday, June 21 – Sunday, June 28, 2020
PLACE:
Lägergården Härsjösand, Härryda, Landvetter (30 km from Gothenburg)
https://masthugget-majorna.scout.se/lagergarden-harsjosand/
PRICE: SEK 3700 (standard fee); SEK 3400 (unemployed/ student/retired)
REGISTRATION & QUESTIONS:
Welcome to register for the retreat to ulrika.saljeby@tibetanskbuddhism.se She will send you further information and answer questions by email.
As only 24 spots are available at the retreat, participants of Stephan Pende Wormland's teaching March 6-8, 2020 will have priority if their registration for the retreat is made before March 15, 2020. Please Inform Ulrika if you also plan to attend the teaching.
Information and how to register for the teaching March 6-8, 2020: www.tibetanskbuddhism.se/approaching-the-buddhist-path-march-6-8-2020/
ABOUT STEPHAN PENDE WORMLAND
Born 1965 in Germany, MA in clinical psychology and trained in Gestalt therapy. He is a very experienced teacher: he has studied and practiced meditation in multiple Buddhist traditions for over 30 years and has spent altogether 5 years in meditation retreats. He was a monk in the Tibetan tradition for 11 years, and teaches meditation in Buddhist centers in Europe. Stephan has been teaching regularly at FFTB 3 to 5 times a year since 2008. www.stephanpende.com
ABOUT HELEN PERSSON
Helen has practiced yoga since 1994 and been teaching since 2003 including at FFTB:s recurrent summer retreats with Stephan Pende since 2009.
http://www.pranayoga-gbg.se/?page_id=39