Kurs i meditation – Fyra tisdagar
med Venerable Sungrab Woeser,
Sakya-munk från Nederländerna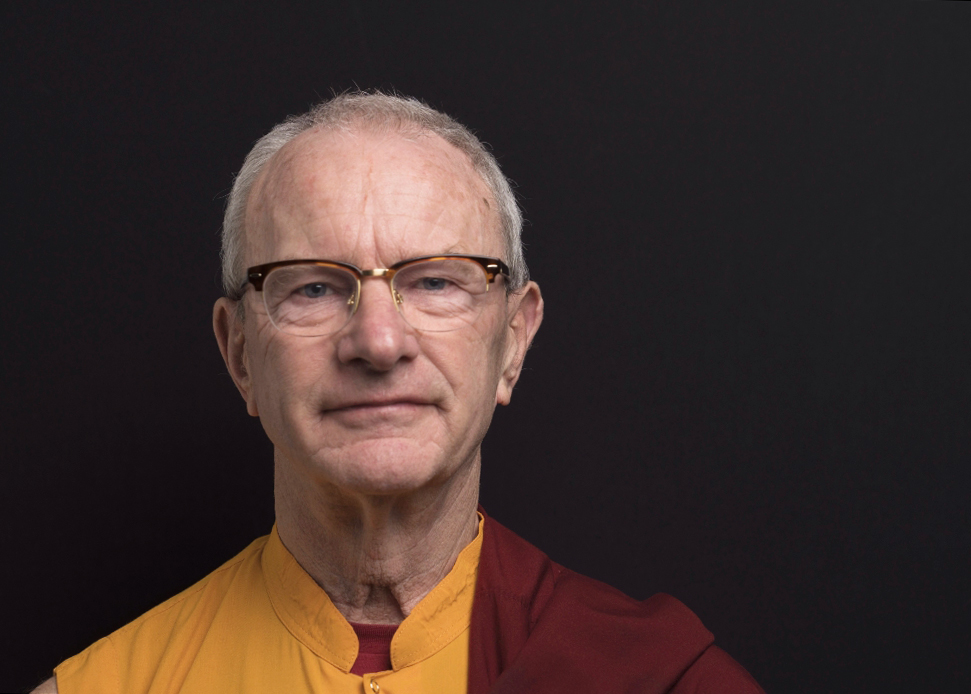 Kursen ges online och pågår april-maj 2021
Nu ges tillfälle att vara med på en fördjupningskurs i meditation och olika meditationstekniker med den holländske munken Ven. Sungrab Woeser.
Man behöver inte ha varit med på den kurs som tidigare getts utan denna kurs är helt fristående. Den tidigare kursen har varit mycket uppskattad och detta är ett värdefullt tillfälle att ta tillvara på för att fördjupa sin meditation och för att lära sig nya tekniker.
Datum
13 och 27 april
11 och 25 maj
Tid: 20.00-21.30
Avgift : 350 kr medlemmar / 400 kr för icke-medlemmar
Anmälan sker till asa@tibetanskbuddhism.se
Om man endast kan vara med enstaka gånger så betalar man 90 kr per tillfälle.
Betala till Föreningen för tibetansk buddhism
Plusgiro: 831 87 20-3
Swish: 123 018 21 21
Zoomlänkar skickas ut när betalning är registrerad.
About Venerable Sungrab Woeser
Sungrab Woeser is a buddhist Sakya monk in the Netherlands. He has been a
buddhist since 1993, before being ordained as a monk in Tibetan Buddhism in 2009. His root teachers are HH Dalai Lama, HH Sakya Trizin and sons, and Khenpo Sherab Gyaltsen Amipa. He accomplished retreats on metta, samatha and tantra. Venerable Sungrab studied buddhist philosophy for several years at the International Buddhist Academy in Kathmandu, Nepal. Currently he is leading an 'open monastery' in a northern region of the Netherlands.
Sungrab Woeser
Klankvanboeddhisme.nl
Youtube: Sungrab Leen