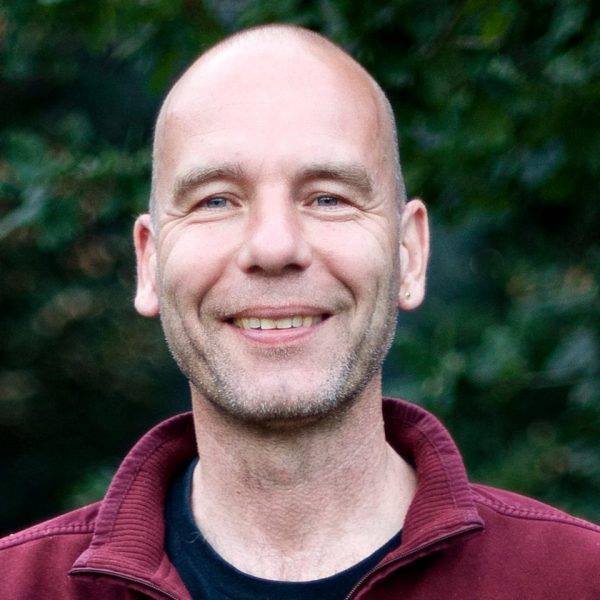 Based on books by HH the Dalai Lama & Venerable Thubten Chodron
Welcome to weekend courses in a series of teachings
with Stephan Pende Wormland.
The series is based on a multi-volume collection (see below) presenting the Dalai Lama's comprehensive explanation of the Buddhist path. 
The course is suitable for everyone, independent of your background, and it is not necessary to sign up for the whole series in advance. 
ABOUT THE STUDY PROGRAM
We will cover and complete one volume at a time. So far four volumes have been published, with more awaiting. Stephan Pende will visit Föreningen för Tibetansk Buddhism i Göteborg two weekends each year. In between visits he will offer weeklong retreats during summer.
Information about coming courses:
https://www.tibetanskbuddhism.se/kurser/lararbesok-och-andra-kurser/

ABOUT THE BOOKS
"His Holiness the Dalai Lama https://www.dalailama.com/ has been publicly teaching Buddhism for decades. The Library of Wisdom and Compassion collects his presentations of every step of the path to enlightenment, compiled and coauthored by one of his chief Western disciples, the American nun Thubten Chodron https://thubtenchodron.org/
The Buddha wanted his students to investigate, to see for themselves whether what he said were true. As a student of the Buddha, the Dalai Lama promotes the same spirit of investigation, and as the rich tradition of the Buddha makes its way into new lands and cultures, His Holiness has recognized that new approaches are needed to allow seekers in the West to experience the relevance of the liberating message in their own lives. Such an approach cannot assume listeners are free from doubt and already have faith in Buddhism's basic tenets. The Library of Wisdom and Compassion series, therefore, starts from the universal human wish for happiness and presents the dynamic nature of the mind. This first volume also provides a wealth of reflections on Buddhist history and fundamentals, contemporary issues, and the Dalai Lama's own personal experiences. It stands alone as an introduction to Buddhism, but it also provides a foundation for the systematic illumination of the path in the volumes to come."
Vol 1: Approaching the Buddhist Path
www.wisdompubs.org/book/approaching-buddhist-path/
Vol 2: The Foundation of Buddhist Practice 
www.wisdompubs.org/book/foundation-buddhist-practice/
Vol 3: Samsara, Nirvana and Buddha Nature
www.wisdompubs.org/book/samsara-nirvana-and-buddha-nature/
Vol 4: Following in the Buddha's Footsteps 
https://wisdomexperience.org/product/following-in-the-buddhas-footsteps/ 
Vol 5: In Praise of Great Compassion
https://wisdomexperience.org/product/in-praise-of-great-compassion/  
ABOUT STEPHAN PENDE WORMLAND
Stephan Pende Wormland has an MA in clinical psychology and is trained in Gestalt therapy. He has studied and practiced meditation in multiple Buddhist traditions for over 30 years. Stephan was a monk in the Tibetan tradition for 11 years, spent 5 years in meditation retreats, and teaches meditation in Buddhist centers in Europe. Stephan has been teaching regularly at FFTB 3 to 5 times a year since 2008. www.stephanpende.com/