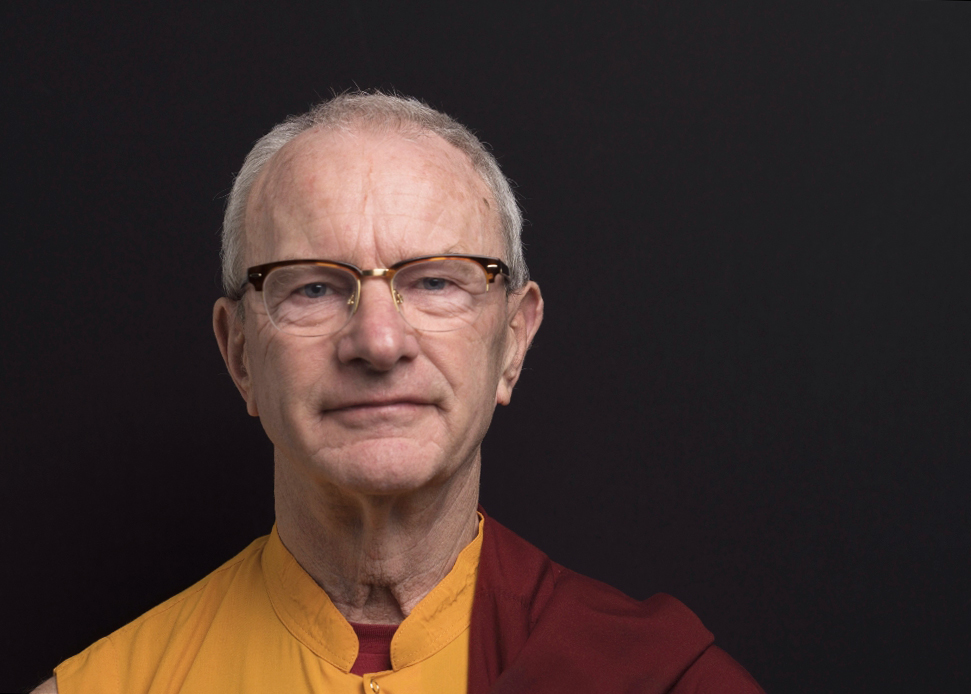 Ven. Sungrab Woeser
Datum: Måndag 13 sept och 27 sept
Tid: 20.00 – 21.30
Plats: På zoom
During two meetings we will solely practice several concentration methods, combined with instructions and sharing impressions.
This also build a good preparation for the upcoming course in autumn on 'Living and dying'.
We will use methods that stabilizes the concentration during meditation.
Concentration is just one part of meditation. It has to be balanced with awareness and remembrance as well as the proper qualities of clarity, stability and wisdom.
Thus it builds a solid basis for all other types of  meditation.
"It is supportive when you read Buddha's words on concentration-meditation. There is one famous sutra which I recommend."
Kostnad 80 kr per gång

Sätt in / swisha till föreningen på
Plusgiro: 831 87 20-3
Swish: 123 018 21 21